Welcome to Nordic Pulse Bienvenue à
GPS Live Grooming App
Nordic Pulse is an app based cross country ski trail grooming report system, bringing trail condition reports from ski areas across North America together on one platform, and streamlining grooming reporting for ski areas.
Connecting Ski Areas
Nordic Pulse was born out of a desire to make grooming reports easier to find for skiers and to help clubs share their trail conditions. I believe strongly that deciding where and when to ski should be a quick, easy, and fun experience. After years of wading through outdated websites, online spreadsheets, snow phones (though I do love a good snow phone message!), user-reported blogs, and the like, it was time to create a new platform.
Proudly Serving
Nordic Pulse is proud to be serving a growing number of clubs, ski areas and organizations across North America.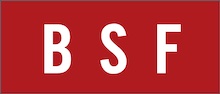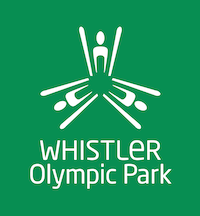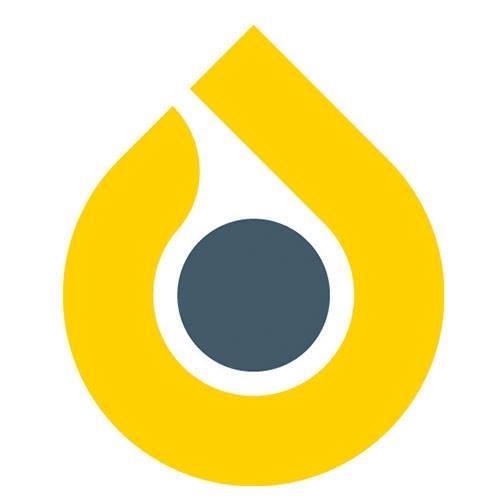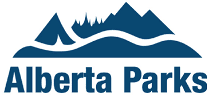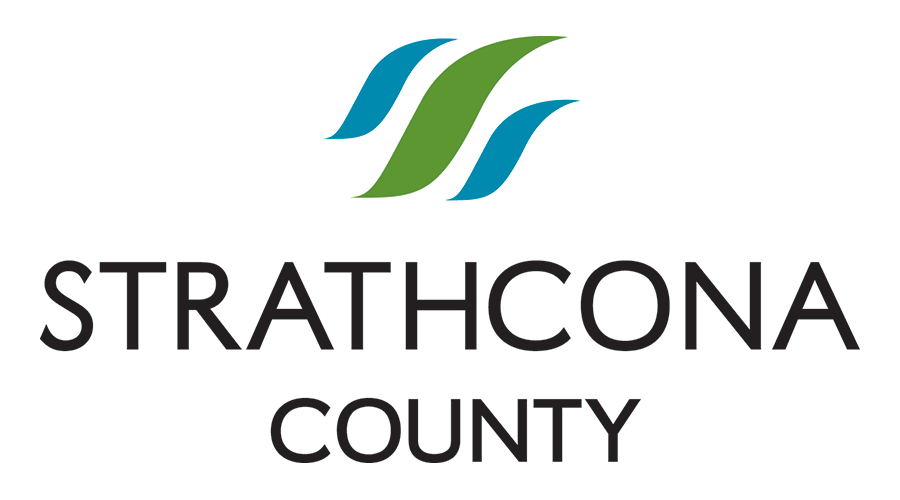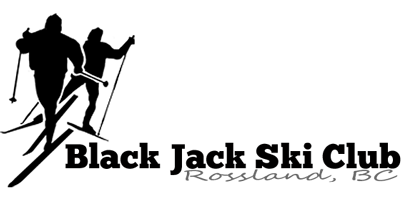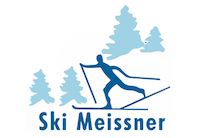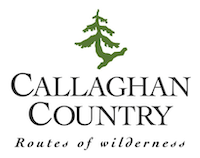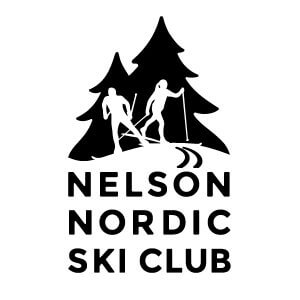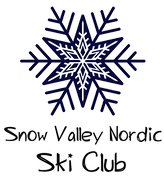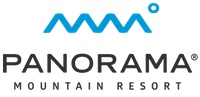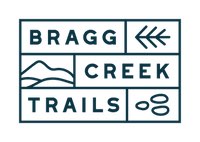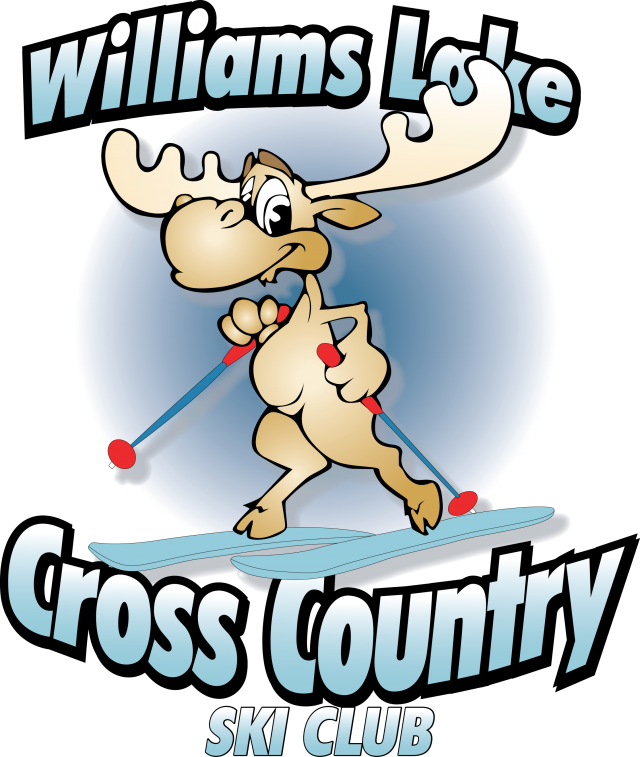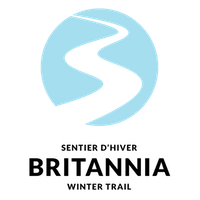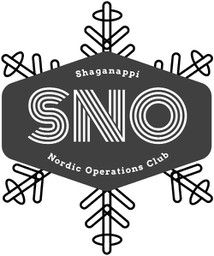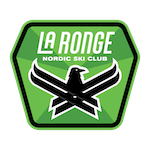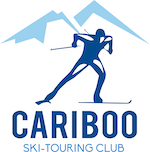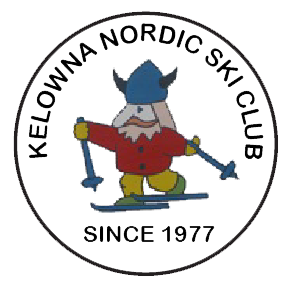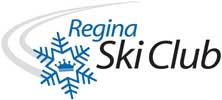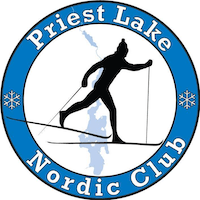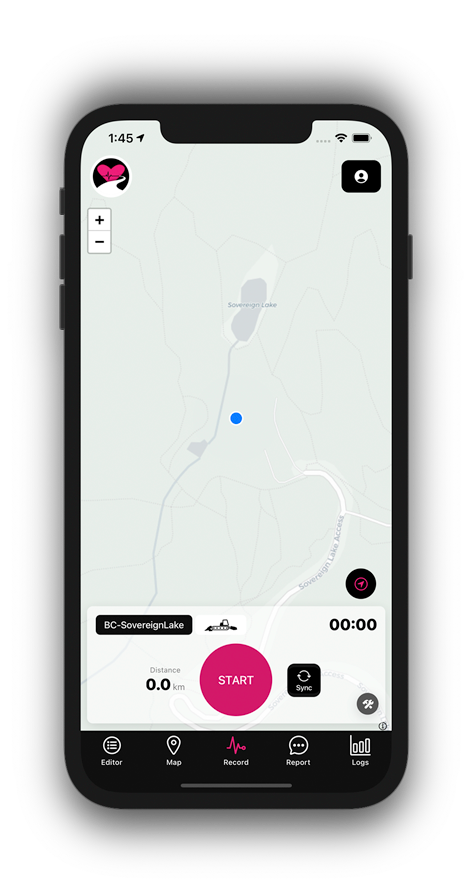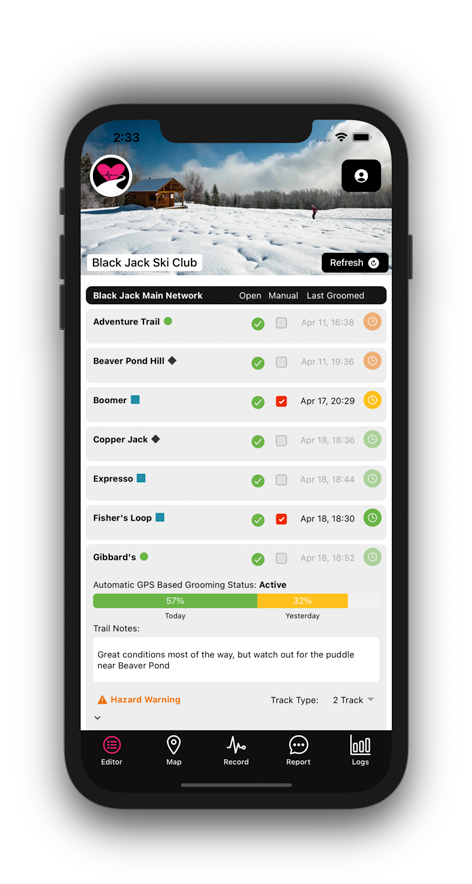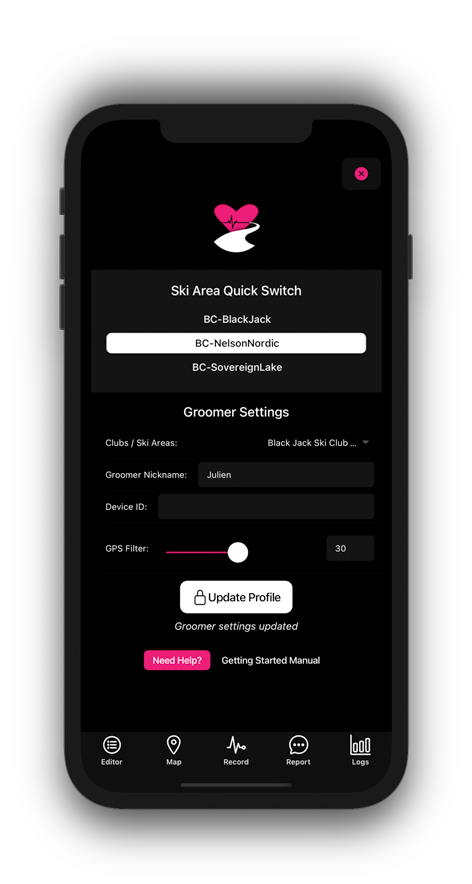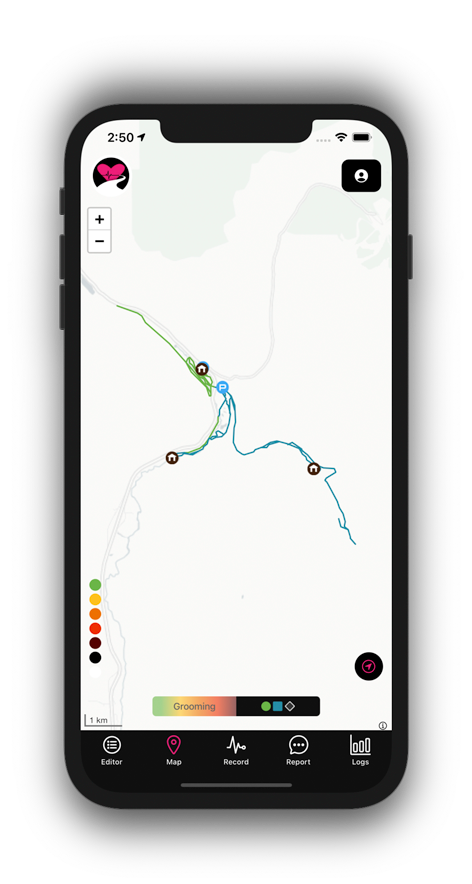 How it Works
Nordic Pulse's objective is to make grooming reporting easier for ski areas. Grooming teams work long nights preparing the corduroy for the coming day's skiers, and the last thing the groomers want to do at the end of a long shift is to fiddle around with logging into a website or updating a spreadsheet with cold fingers.
With Nordic Pulse, grooming teams simply enable the in-app GPS tracker while they groom and the app syncs the data to our server every few seconds. With both AutoSync and offline storage capacity, Nordic Pulse is optimized to work in a variety of scenarios such as sending real-time data through cellular data, bulk uploading whenever the snowcat passes through the stadium and briefly connects to the club's wifi connection, or operating fully offline and out of service.
As the data syncs to the cloud, our algorithm accurately processes the GPS data points, marking each trail with the precise date and time that it was last groomed. Once a trail has been marked as groomed, the timestamp will continue to update each time the groomer passes over it again.
At the end of the grooming shift, all that's needed is to write up a quick message in the in-app reporting tool, and click Publish. For ski areas who are working off-line or out of service, groomers can simply return to a wifi, cellular or satellite connections, press Sync, and the trails will be marked at the time they were actually groomed.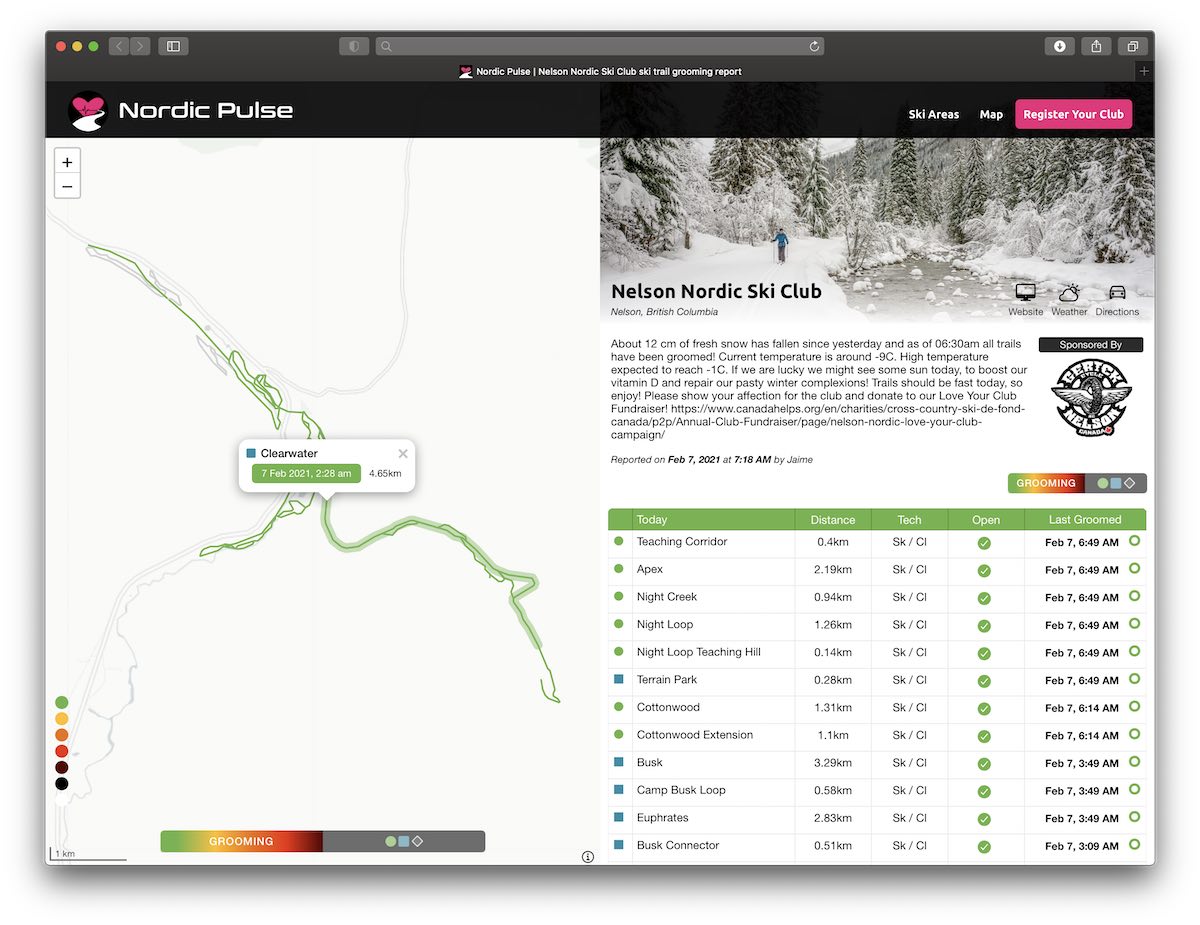 Nordic PulseSkier Apps
Launched in February 2021, the Nordic-Pulse.com web app is available for skiers to check grooming reports, view real-time grooming updates, search for clubs and interact with trail maps, with many more features on the way.
The Nordic Pulse web app is compatible with modern browsers such as Firefox, Safari and Chrome.
iOS and Android skier apps coming soon
The next phase in the roll-out of Nordic Pulse includes iOS and Android apps created specifically for cross country skiers. With a long list of additional features including GPS location, xc ski trail directions, push notifications when your favourite networks are groomed, offline maps, and much more, the Nordic Pulse will be a fully loaded, cross country skiing app.
API Integration
Nordic Pulse also features a fully featured API to allow clubs to directly integrate and sync grooming data with their own websites and apps. Our API meets industry standards and offers full access to trail status, aggregated grooming details, and written grooming reports, and coming soon, grooming analytics and logs.
We also offer drop-in embed options and are more than happy to discuss custom integrations.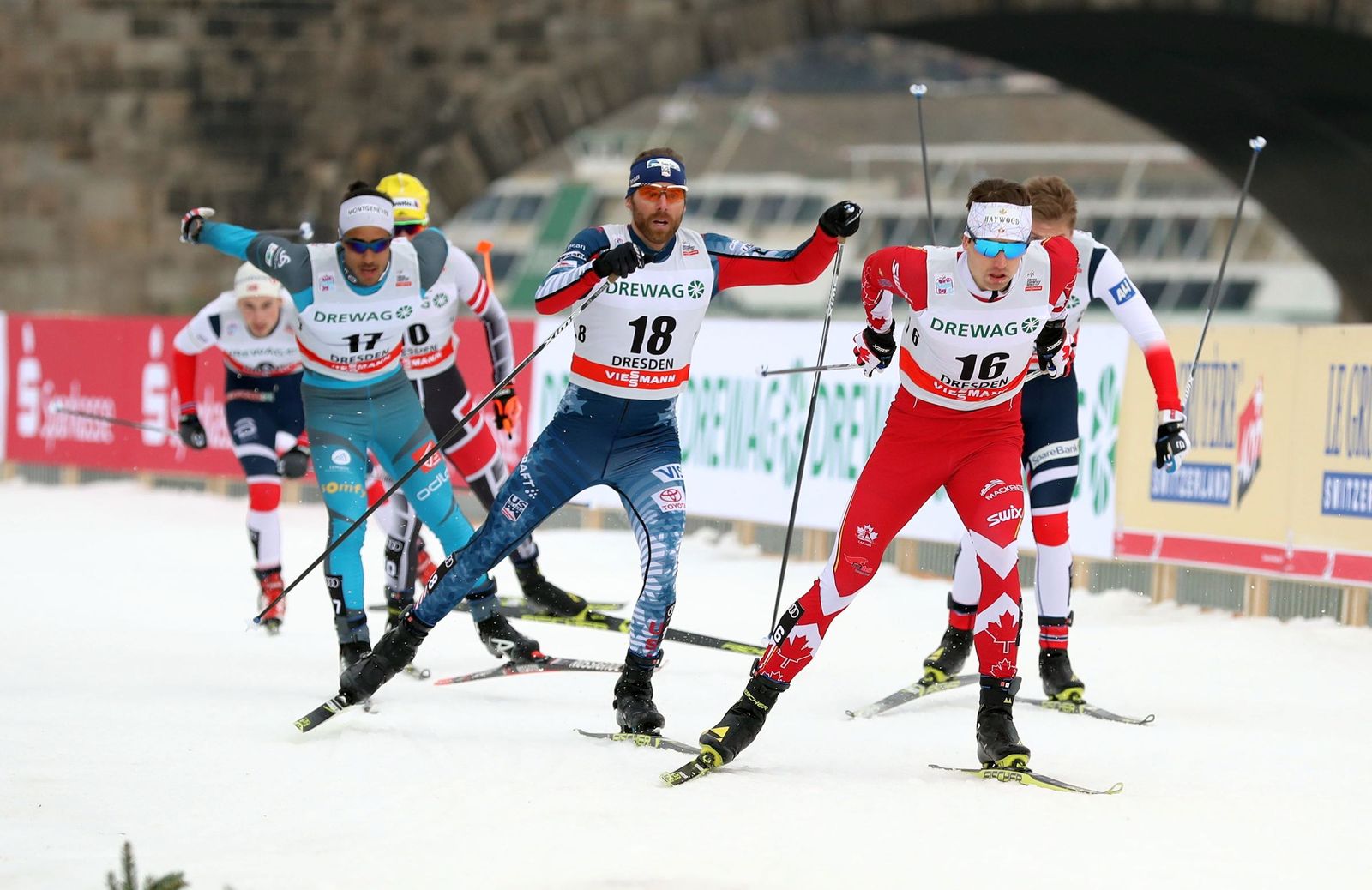 Our Story
Nordic Pulse was designed and developed by Julien Locke, a member of the Canadian National Ski Team from 2016-2020, and is run by a small team of dedicated skiers across Canada.
The vision for Nordic Pulse began in 2015. During a website overhaul of the Sovereign Lake Nordic Centre website, Julien began dreaming up and developing a user-friendly, quick and simple trail editor for the Sovereign Lake grooming report. While the tool served it's purpose and has been used with success at several ski areas in the past 6 years, Julien's interest was captivated by the idea of making reports easier for grooming teams and more accessible for skiers. Fast forward to the fall of 2020, and after much planning, the development of Nordic Pulse began.
Nordic Pulse was officially launched in February 2021 and has seen a rapid growth across North America. In the first two years online, nordic-pulse.com has been viewed over 2.7 million times by over 480 000 skiers, and our grooming apps are being used by 500+ groomers at 200+ trail networks.